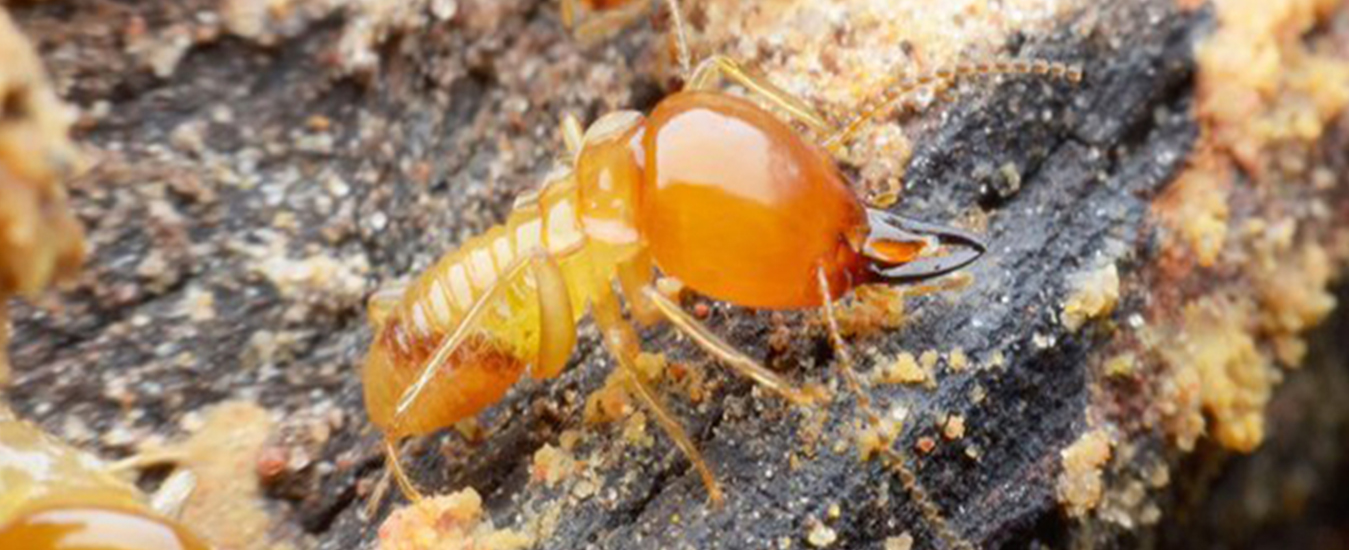 The management of indoor & outdoor pests
Personal interaction with clients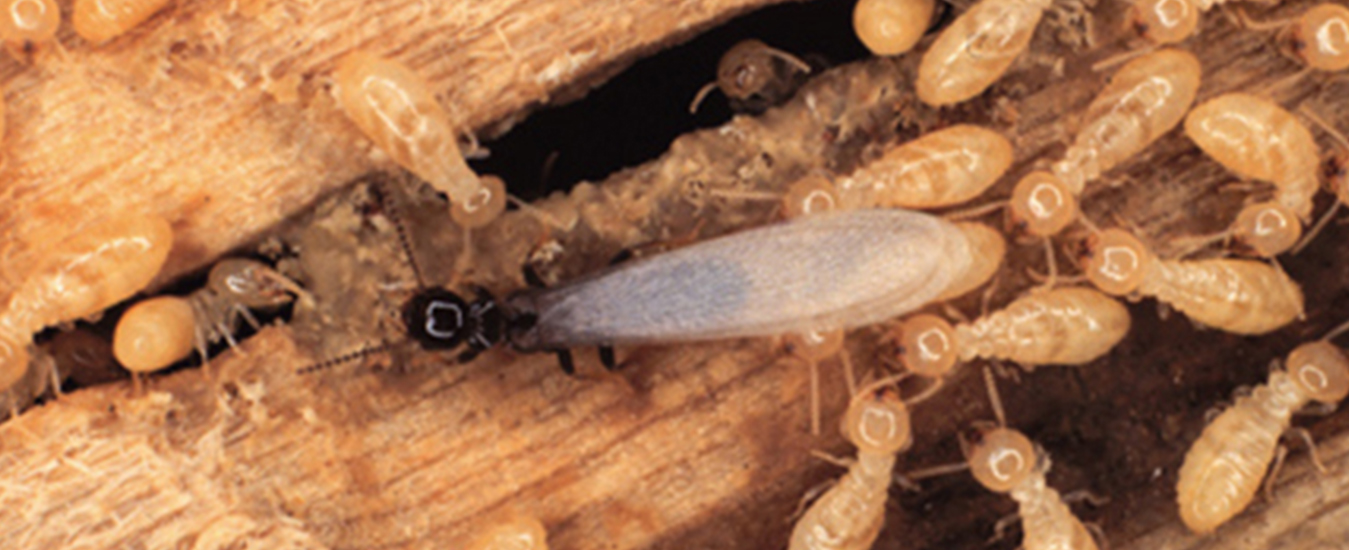 Best performance for assured results
Quality reliable & professional service
We provide best solution for the management
of indoor & outdoor pests to protect your
property
Pre Construction anti termite treatment
Post Construction anti termite treatment
Paramount Pest Consultants - Termite Control Services in Pune
We are Specialized Termite Management Professionals
First Book on Termite Management published by Dr. Ashok Kumar, Architect and Outstanding Director,
CBRI, 
Rurkee
 during the annual convention of Pest Management Association at Daman
Pre-Construction Termite Management Practices
Residential Township Structures,

Bungalows and Farm Houses,

Industrial Projects,

Chemical Plants,

Oil Refineries,

Air Ports, Sea Ports,

Warehouses and Sheds,

Power Projects,

Sensitive Treatment for Hospitals, Food and Pharma Structures,

Dams and Farms

Commercial Structures
Post-Construction Termite Management Practices
• Special Treatment for Precious Heritage Structures,
• Existing Bungalows,
• Small Houses and Residential township areas
• Farm Houses
• Commercial Buildings, Industrial Sheds, and Warehouses,
• Landscapes, Nurseries, Green Houses and Plantation areas,
• Playgrounds, and open plots,
Wood Preservation
• Preservation of old and new timber
• Heritage Properties with wooden structures and monuments
• Plywoods / Boards / Frames
• Wooden Flooring / Wooden False Ceiling
• Old / New Furniture
Before we start the Pre Construction Anti Termite Treatment, we educate our clients, Project Management Consultants, Architects and all the site engineers of contractor about the Termite and its proposed entry point in the structure. Paramount Pest Consultants in Pune recommend Anti Termite Treatment which is required for a specific section based on its soil contact with the building.
Before we start the Post Construction Anti Termite Treatment, first we inspect the site and study the existing status of Termite entry, its infestations and we educate our clients during the preliminary discussions. Most of the times there is a great confusion in the mind of innocent clients but during our personal site visit we share the entire information about termite and its proposed damage to the structures.
We offer the best methods for Termite Management, Termite Control Services in Pune and provide repeat applications for the complete eradication of existing Termite as well as create a chemical barrier to restrict the proposed re-entry of termite.
Our treatments are based on the norms of GREEN TERMITE MANAGEMENT PRACTICES by following all the necessary  'Safety Measures'. We preferably use Odorless Termiticides (ATT chemicals) with the recommended dosages and protect the Environment by following the instructions given on 'Label and Labeling' of termiticides.
COMMERCIAL PEST CONTROL
Pest Management Services for your Commercial Properties. No matter what kind of industry in you are, we have a solution for all kinds of pest issues. When you choose our Pest Control Services, you choose a program that addresses your specific needs for your property. 
RESIDENTIAL PEST CONTROL
During our domestic pest control services, you can trust and deal with any kind of pest problems within your area. We recommend fast and effective services and offers the highest level of safety for your family and pets. Our devoted service.